FEEDBACK
CUSTOMER FEEDBACK
We like to hear from you! Whether you send us an email or comment here or comment on our Linkedin or Facebook page, drop us a line and let us know what your China Stones experience was like!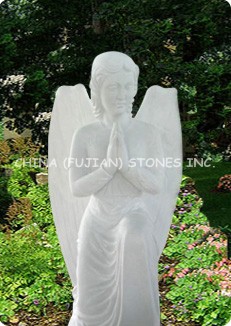 This 5'angel was sculptured out of pure white marble. Read here about our
client's comments
to this masterpiece and many other of our quality products.

HOME>
FEEDBACK
China Stones Inc. supply bench top, benchtop, granite bench top, kitchen bench tops, kitchen benchtop, work bench, granite benchtops, marble benchtop, kitchen bench top, work bench tops, quartz benchtop, corner bench, bench furniture, cheap bench, kitchen bench.