China Stones Inc. is a stone company offering good stone service, stone price, stone sample, stone consulting, stone installation for stone architecture.

Stone Selection

We have more than 5000 varieties of stone material. We can provide samples for more than 1,000 of these. In addition, you can use our patented stone-images comparison technology to quickly help you find which of our stones match or is very similar to your needs. Follow the link http://www.bistones.com/SimilarSearch.html to try to search the same or similar stones with a picture, no key words required.
To learn more information about thousands of our stones, please visit our other website: www.bistones.com.

Cost Estimating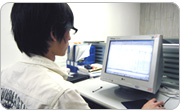 If you tell us your requirements (the stone you want, quantity
fakerolexswiss
, size, finish, date when the products will be required at your site, etc.), we will work out a costi and timing estimate for you within 24 hours.
We have both
Customer Relationship Management (CRM)
and
QUOTATION
software to ensure that we can make an offer promptly and precisely.

Rapid Prototype
For special needs, we can produce a prototype in 1-3 days.
| Customer's photo of original 'Lady' plus required modifications | | Prototype 'Lady Figure' (unpolished) |
| --- | --- | --- |
| | | |
| Client's photo of wall color to be matched | | Our Wall Blocks match well the old Wall |

Order Tracking System
In order to improve all on-time communications between our company & relative parties, we use ORDER TRACKING to show all the order's information: production, cargo and document mail. These are supplied to the customer.

A. Order Tracking for production, cargo booking, container loading, etc.

B.Order Tracking for cargo.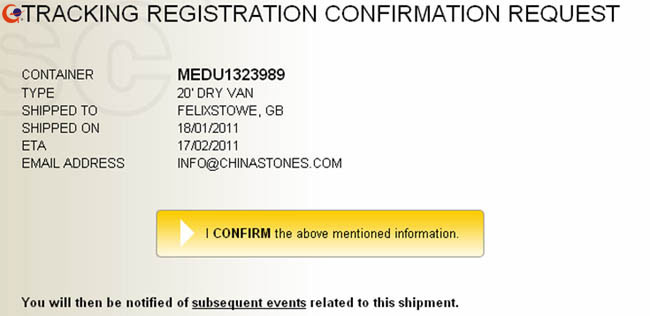 C. Order Tracking for express mail.


Free Samples: We provide free samples, but postage is extra.
| | |
| --- | --- |
| Sample warehouse | Sample storage racks |
| Sample bags | Sample |
| Samples are sent by TNT | Samples are sent by UPS |

Drawing Assistance: Our specialist reviews all customer's drawings - prior to production start-up (to predict any problems and to otimise quality, etc.).
For projects in China, we can make shop drawings as well.
Follow-up service (only for home market projects, i.e. within China): Free initial measurement, Personal on-site investigation of any problems (within 48 hours), Installation service.
| | |
| --- | --- |
| Help stone installation at site. | Help stone installation at site. |
| Measuring countertops size at site. | Evaluate the countertops quality at site. |