FACTORY
We carry over thousands of various stones, we can find the same or similar stones for you promptly. We own the patent of finding stone with image comparison (no stone name required). Please contact us for your stone matching and best offer.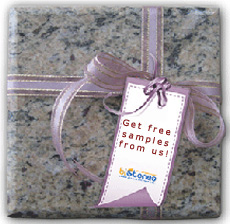 Get a FREE sample from us!

HOME >>FACTORY >
CUTTING BLOCKS
Our factories are equipped with the most up-to-date diamond circular saws which are capable of cutting big blocks and slabs.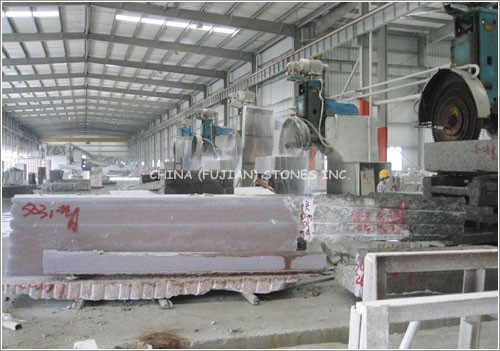 l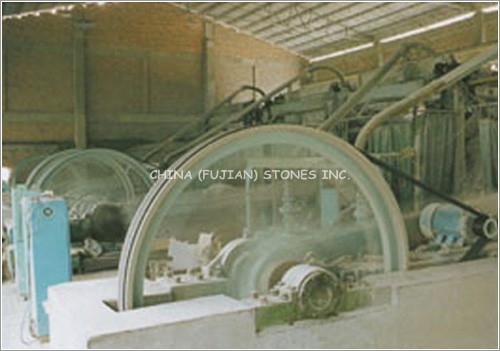 China Stones Inc. has stone factory, project factory, marble factory, granite factory,coach factory outlet slate factory, sandstone factory, equipped with the most up-to-date machines.