FACTORY
We carry over thousands of various stones, we can find the same or similar stones for you promptly. We own the patent of finding stone with image comparison (no stone name required). Please contact us for your stone matching and best offer.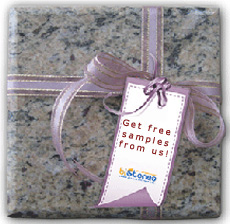 Get a FREE sample from us!

HOME >>FACTORY >
HAND-MADE PRODUCTS
HAND-MADE PRODUCTS
Equipped with stone-turning lathes, we have the capability to produce turned products - such as balustrades and fountain bases.
In addition, our skilled work-force is capable of producing hand-made stone items, such as sculptures and pavings., etc.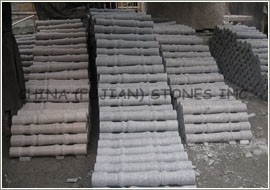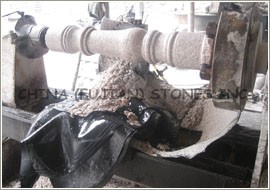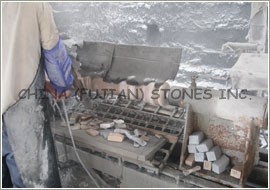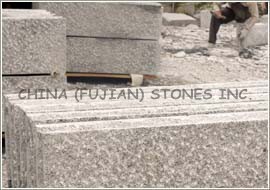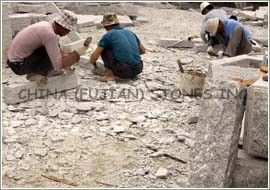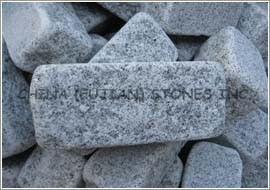 China Stones Inc. manufactured stone is a stone manufacturer, granite manufacturer, marble manufacturer, countertop manufacturer, china manufacturers, china manufacturing, manufacturing in china for all stones.
China Stones Inc. manufacturing in China, is a paving manufacturer, sandstone manufacturer, slate manufacturer, tombstone manufacturer.