We offer you:
a) High quality at very special prices for all slabs, tiles, countertops and also cut-to-size items
b) Special advice for any project
c) Excellent delivery times and immediate response to any queries.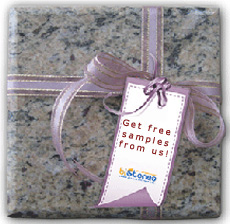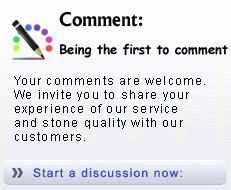 China Stones Inc. manufactures honeycomb, honeycomb panel, stone honeycomb, aluminum honeycomb panel, honeycomb composite panel, marble honeycomb, granite honeycomb.
Stone honeycomb panels are widely used in construction where the very light-weighted stone tiles / slabs are requested,omega replica uk such as the elevation decoration, balcony floor, etc. And the stone honeycomb panel (or honeycomb composite panel) supplied by China Stone is not fit for wall veneers of skyscraper.