We offer you:
a) High quality at very special prices for all slabs, tiles, countertops and also cut-to-size items
b) Special advice for any project
c) Excellent delivery times and immediate response to any queries.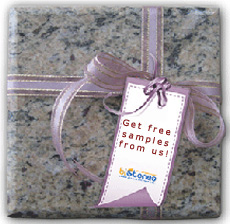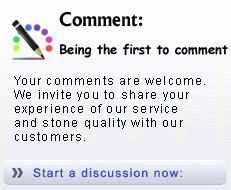 China Stones Inc. manufactures sill, window sill, door sill, threshold sill, stone sill, marble sill, marble window sill, granite sill, granite window sill.
China Stones Inc. produces floor tile, wall tile, roof tile, stone tile, marble tile, granite tile, sandstone tile, paving tiles, slate tile, limestone tile.