COMPANY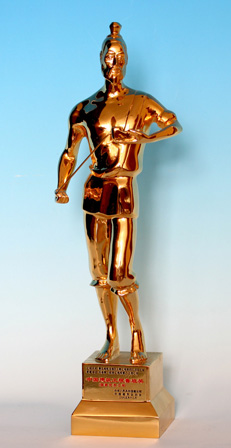 Luban Prize


HOME >> COMPANY >
AWARD
NESPA Award: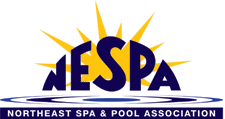 The NESPA Design Awards recognize and reward NESPA/APSP (Association of Pool and Spa Professionals) affiliate members whose installation of pools, spas, hot tubs and water features are judged to be the most beautiful examples of the industry's products. This award has been presented annually since 1982.

Below are a few projects for which we supplied stones and for which we won Nespa Awards in recent years.

About LUBAN Prize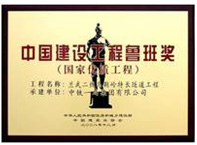 The Luban Prize - full name Construction Project Luban Prize was set up in 1987 by the China Construction Union (CCU). It represents the top prize for top-quality construction projects in China.

Below is the project for which we supplied stones and won the Luban Prize in 2011.